Single nozzle systems
Precise fit and accuracy
Sector roller lubricator SWF
Maximum flexibility, section by section
Any shape, any size, any lubricant
Precision lubrication from Eckardt
If you want everything to run smoothly, turn to us! We specialize in lubrication systems for the metalworking industry and many other branches. We embody innovative technical development combined with more than 20 years of experience in the market.
We have an extensive range of products and a qualified, highly motivated team at your service to guarantee the highest standards of quality and a continuous supply of the latest innovations.
Is that precisely what you are looking for? Then the best thing to do is to contact us straight away!
Product overview
Roller, squeeze-on and spray lubricators, practical systems for cleaning and preserving, numerous oils and lubricants: We stock the whole range of modern lubrication technologies and high-quality accessories. Produced in house. Proven in many applications. As a standard version or tailored and adapted to meet individual requirements.
Our claim
Service makes the difference
---
We are here to serve you. At any time – and there when and where you need us. Personal contact and a direct link to your location are the most important principles of our company.
We are here to serve you – and that does not stop when our systems take up service in your factory. We continue to take care of servicing and maintenance; if you have any questions about your lubrication processes we are committed to be at your side with expert advice.
Service that really earns its name – we have what it takes!
Branch focus
Our systems have already proven their value in different branches of industry – and their numbers are increasing all the time! Drawing on our know-how and experience we develop targeted solutions that are perfectly tailored to the respective processes and requirements.
What can we do for you?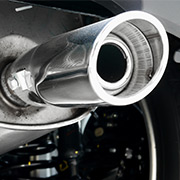 ---
Automotive suppliers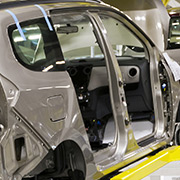 ---
Automotive manufacturers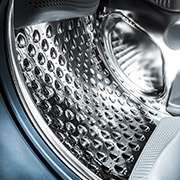 ---
Household appliances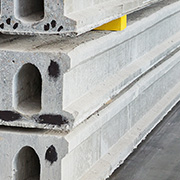 ---
Concrete industry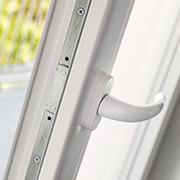 ---
Door & window profiles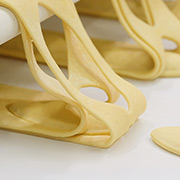 ---
Food production
News
---
Versatile use for difficult space conditions
Suitable for lubrication widths of up to 2.100 mm
Comprehensive information on the forming process: our booth in Celje